دعوة لتأهيل الموردين والتجار ومقدمي الخدمات والمقاولين المحليين للتسجيل في منظمة العون المباشر
This tender has ended. You cannot apply anymore.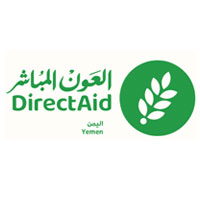 Tender Details
تدعو منظمة العون المباشر الموردين والتجار ومقدمي الخدمات والمقاولين المحليين إلى التعبير عن الاهتمام وتقديم طلباتهم وتأكيد رغبتهم في توفير مجموعة متنوعة من السلع والخدمات المتخصصة المهتمة من خلال هذه الدعوة لتقديم الخدمات المطلوبة.
للتقديم للجهات الرجاء الضغط على الرابط التالي:
https://forms.gle/EGsS38HKgcA9Lq398
للتقديم للأفراد الرجاء الضغط على الرابط التالي:
https://forms.gle/sRyFSHJueG17LXMg6
أخر موعد للتقديم في هذه الدعوة للتسجيل في قائمة الموردين للجهات والأفراد: يوم الاربعاء الموافق: 31/05/2023م.

Important Notes /
مقترحات هامة
Sometimes clients make changes and updates to their tenders; if you want to be notified about any updates, please click the

Follow this tender

button above.


لمتابعة أي تحديثات تطرأ على هذا الإعلان يرجى الضغط على زر تابعني و إدخال أيميلك
Submitting a bid is an intensive process, and you need to start preparing all the requirements as early as possible.

Don't wait

, start now.


التقديم على أي مناقصة يتطلب الكثير من العمل و التحضير، عليك أن تبدأ من الأن و عدم الإنتظار لقرب الموعد النهائي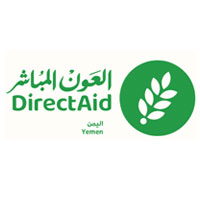 What does this mean?
If this tender gets any updates, you will be notified by email

Updates may be new deadline, new attachements or extensions...etc