RFP for EASE Market Assessment in Marib City
This tender has ended. You cannot apply anymore.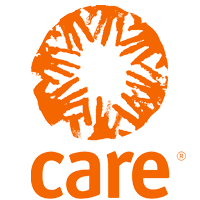 Update
The attached file has been modified
Tender Details
Invitation for Request for Proposals
Ref: RFP for EASE Market Assessment in Marib City
Title: ESAE Market Assessment in Marib City
Care International in Yemen, invites applications from reputed consultancy firms for the submission of proposals. The relative documents can be downloaded from the link on the right side.
Interested firms must include the following in their proposals:
Valid Registration card and tax card.
Has permit to work in Marib City and has an office there.
Work Experience in the same field with international NGOs or others.
Proposals should be in dollar and payment will be in dollar.
Any proposal doesn't meet the requirements above will considered as cancelled.
CARE International Yemen is not involved in issuing any permits for field visits, firms are responsible in issuing the permits and share it with CARE Internation Yemen.
Deadline for submitting proposals is on Wenesday 03/11/2021. Interested firms should submit their applications in sealed envelopes to the Country Office not later than 4:00pm.
In case there are any queries or comments, kindly send an email to (YEM.consultancy@care.org) and you will receive responds within 3 business days.
CARE International in Yemen reserves the right to reject any or all bids without mentioning any reason.
Noting that the organization is not obliged to award the lowest bids.
لإستعراض كافة التفاصيل و الشروط المرجعية باللغة العربية يرجى تنزيل الملف المرفق أدناه
Important Notes /
مقترحات هامة
Sometimes clients make changes and updates to their tenders; if you want to be notified about any updates, please click the

Follow this tender

button above.


لمتابعة أي تحديثات تطرأ على هذا الإعلان يرجى الضغط على زر تابعني و إدخال أيميلك
Submitting a bid is an intensive process, and you need to start preparing all the requirements as early as possible.

Don't wait

, start now.


التقديم على أي مناقصة يتطلب الكثير من العمل و التحضير، عليك أن تبدأ من الأن و عدم الإنتظار لقرب الموعد النهائي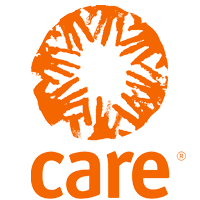 What does this mean?
If this tender gets any updates, you will be notified by email

Updates may be new deadline, new attachements or extensions...etc