توريد وتركيب اثاث لمكاتب لجان الوساطة المجتمعية في 6 مديريات – محافظة عدن
This tender has ended. You cannot apply anymore.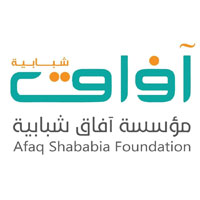 Tender Details
توريد وتركيب اثاث لمكاتب لجان الوساطة المجتمعية في 6 مديريات – محافظة عدن
Supply and installation of furniture for community mediation committees offices in 6 districts - Aden Governorate
عن مؤسسة افاق شبابية
مؤسسة افاق شبابية هي مؤسسة محلية غير ربحية تعمل على تنمية وتمكين المجتمع منذ عام 2013م ومقرها الرئيسي في محافظة عدن.
إعلان_مناقصة_عامة
ضمن مشروع تعزيز الوصول الشامل للعدالة في اليمن ، تدعو مؤسسة افاق شبابية الموردين ( مكاتب – شركات ) الى تقديم عطاءاتهم.
رقم المناقصة : ASF/05/2022
موضوع المناقصة : توريد وتركيب اثاث لمكاتب لجان الوساطة المجتمعية في 6 مديريات بمحافظة عدن.
اخر موعد للتقديم : الخميس الموافق 1/12/2022 الساعة الثانية ظهرا.
لتحميل أوراق المناقصة يرجى الضغط على الرابط التالي :
https://docs.google.com/forms/d/e/1FAIpQLSeR_AsXgw2cvQ0QazarnaSuXRFGyoqw
EBokWdhopot69BBk8A/viewform?usp=share_link
Important Notes /
مقترحات هامة
Sometimes clients make changes and updates to their tenders; if you want to be notified about any updates, please click the

Follow this tender

button above.


لمتابعة أي تحديثات تطرأ على هذا الإعلان يرجى الضغط على زر تابعني و إدخال أيميلك
Submitting a bid is an intensive process, and you need to start preparing all the requirements as early as possible.

Don't wait

, start now.


التقديم على أي مناقصة يتطلب الكثير من العمل و التحضير، عليك أن تبدأ من الأن و عدم الإنتظار لقرب الموعد النهائي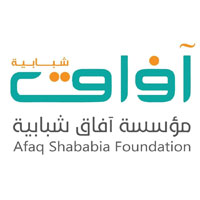 What does this mean?
If this tender gets any updates, you will be notified by email

Updates may be new deadline, new attachements or extensions...etc